Women are head turners; women bikers are head turners who make a statement with their ride. Seeing a woman ride a bike not only grabs eyeballs but also sees people whisper, gape and be amazed. What was once considered a male-dominated sport, has now grown into a multi-million industry.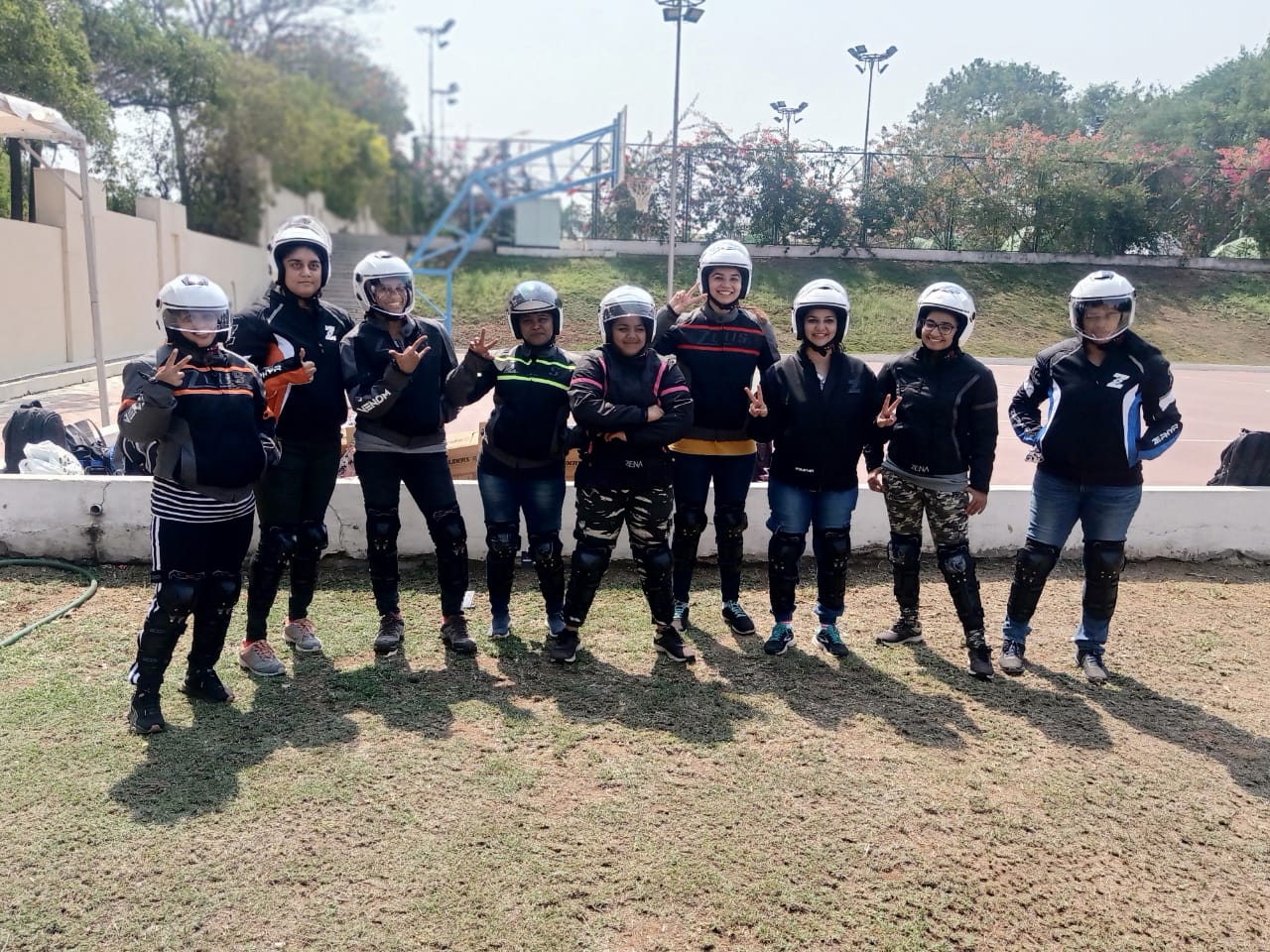 According to a survey, almost one in five women are the ones who owns motorcycle and lead the community. They are young, dynamic and are pretty safety- conscious than their male counterparts.
However, the fact that the women riders are snowballing, the community is determined to ensure their safety in every manner. In the year 2016, an Indian lawmaker, Ranjeet Ranjan made headlines when she drove her Harley-Davidson to the Parliament to celebrate International Women's Day in style. Another such anecdote is of a girl who covered 10 countries from Bengaluru to Sydney – a straight 29,000km trip in her Bike. There are also women bike trainers who offer coaching in different styles of racing.
These incidences have changed the Riding scenario of India.
LetsRyde, a company that provides rental bikes, designs tour packages for riders and trains women riders, is contributing heavily to this changing scene. Zeus Motorcycle Gear is delighted to collaborate with LetsRyde to support this movement of woman empowerment and recently organised a sponsored gear for a training session for women riders in the city of pearls- Hyderabad, Telangana. LetsRyde is planning to open multiple training centres in India, and Hyderabad is only the first pitstop in this journey.
The woman biking community is a growing one. In fact, it's a tribe that allows women to create their own parallel world that's a reflection of their free spirit. Women are the backbone of any society, but when they go out riding on their own, into their own, their backs are straighter than ever. That's why we need more of such riding clubs which not only give them a platform to pursue their dream, but also empower them to do so responsibly. Every rider needs to be aware of the rules, norms and etiquettes of cross terrain travel. It's also important that they know how to maintain their bike, and fix it and be equipped to handle emergencies. Training clubs like LetsRyde serve this purpose.
Zeus Motorcycle Gear is committed to delivering certified safety gear and take the responsibility of the safety of these mighty riders. Zeus' most celebrated Smart Riding Jackets are tested, and CE approved. This International Women's Day, we wish and encourage you to ride smart and ride safe. A big shout out to all women riders out there who are breaking stereotypes and setting an example for the world.